Mitsubishi e-Evolution at the Tokyo Motor Show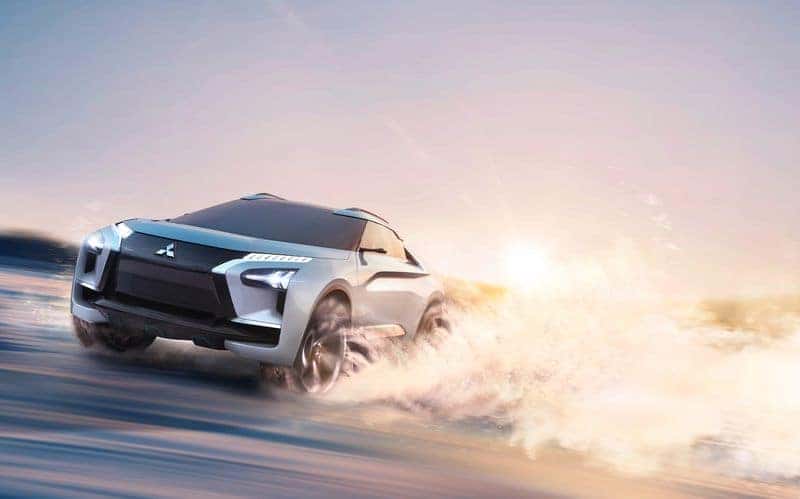 Earlier this month, we talked a bit about the Mitsubishi e-Evolution concept. At the time, there wasn't much media, and the main focus was on the cool artificial intelligence that it will aim to aid drivers in various driving situations. Now that the Tokyo Motor Show has started, let's really dig in and see what Mitsubishi has planned for this future electric vehicle.
Although an electric vehicle, the Mitsubishi e-Evolution is being touted as a performance SUV. With its futuristic look and bold styling, this concept definitely doesn't look like your standard sport utility vehicle. Following the new trend for Mitsubishi vehicles, the roofline is coupe-like and slopes for a more sporty-style, and the Dynamic Shield grille gives the e-Evolution an overall aggressive look.
The powertrain is made up of three electric motors with two mounted at the rear to split the power for better handling, and the battery pack will be mounted in the middle of the car (under the floor) to improve its center of gravity. Moreover, this EV will also have a four-wheel drivetrain, improving its rugged stance and ability to act as a high-performance vehicle. On the inside, the style is just as futuristic.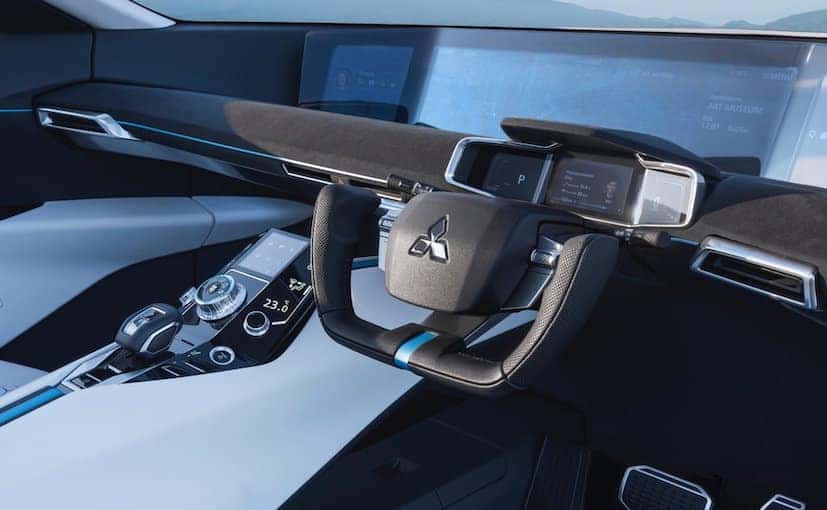 We already know plenty about the artificial intelligence (A.I.) system that will act as a "coach" to not only improve a driver's driving behavior but will also sense road conditions ahead and perform accordingly based on the driver's skill level via autonomous technology. When it comes to the style surrounding this A.I. system, the cabin definitely looks like something out of a sci-fi film. The steering wheel is cut in half for a sharp and sporty look, the entire instrument console is designed to look as if it's floating, and replacing the rear view mirrors are two digital displays that project a video feed of the surrounding area.
The new lineup is definitely shaping up for Mitsubishi Motors, and this is only the beginning. Remember, Mitsubishi has eleven models planned for their future, and if the e-Evolution is any inkling of what's to come, we can't wait to see the rest. What do you think of the e-Evolution concept? Let us know on our University Mitsubishi Facebook page.
Photo Source/Copyright: TheVerge.com and Auto.ndtv.com