Mitsubishi Motors Plans Eleven New Models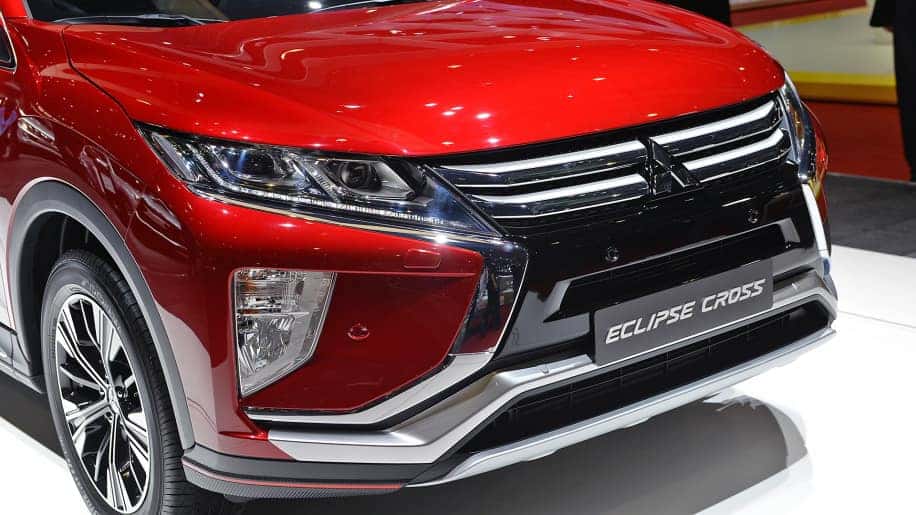 The automotive industry is really shaping up these days with automakers entering a new era of alternative fuel and autonomous driving. One name we're seeing more than ever is Mitsubishi Motors. We're almost at the 2017 Tokyo Motor Show (late October – early November), and Mitsubishi has already revealed its plans for a three-year expansion. During this time, Mitsubishi has plans to release several new models – eleven, to be exact.
Expansion
Back in June 2017, Mitsubishi Motors discussed global expansion by taking advantage of its newly acquired resources from the partnership with Nissan-Renault. Looking to increase their sales by 30-percent and selling over one million vehicles worldwide, the score is set for 1.25 million by 2020. If we look at Mitsubishi sales in September 2017, it's a safe bet to say they're on their way. Expansion isn't just about the sales however.
When it comes to expanding, an automaker needs to do more than increase its reach. Consumers get bored, and when an automaker shrinks the lineup too much, an issue both Mitsubishi and Chrysler are currently suffering, a variety of choices aren't available. To combat that growing issue in the industry, Mitsubishi will be revealing eleven new vehicle models over the next three years.
Eleven Models Coming Up
Anyone who has been keeping up-to-date with our blogs can name several models appearing in the new 2018 model-year lineup. The most recent addition to the lineup is the 2018 Mitsubishi Eclipse Cross. It has yet to be given its own product page on the MitsubishiCars.com website, but it has definitely been added to the roster. Aside from its aesthetics, we got a good look at the technology in the Mitsubishi Eclipse Cross not too long ago.
Overseas, a new minivan by Mitsubishi Motors will actually be going on sale shortly, but we may not see it over here in the states, so don't get too excited. Speaking of overseas though, the Mitsubishi Outlander PHEV is supposedly coming to the states, but there's also talk of it being pushed back – again! That's okay though, because there's a few other gems to look forward to.
Two old goodies will be coming from Mitsubishi Motors in the next few years. First up will be the 2018 Mitsubishi Re-Model A, set to make its debut in November at the 2017 Los Angeles Auto Show. Second is the return of the 2019 Mitsubishi Raider truck, said to be a rebadge of the 2019 Nissan Frontier. And hey, don't forget about the Mitsubishi Fuso eCanter, Mitsubishi's largest jump into alternative fuel vehicles for commercial drivers.
Most recently, when it comes to alternative fuel, Mitsubishi has two electric vehicle concepts coming out at the Tokyo Motor Show this month. The first big reveal was the resurrection of the EVO nameplate on the autonomous Mitsubishi e-Evolution, complete with artificial intelligence (squee!). The second came from Mitsubishi Electric, their electronics faction, with the Mitsubishi Emirai 4, also electric and autonomous. Both of them are only concepts at this time, but with eleven vehicles set to be released, why not these two?
Not counting the Mitsubishi Outlander PHEV, that's six of the eleven new models set to be released worldwide. There's also talk of "bare bones" models, or minicars, for Indonesian and Asian markets, so Mitsubishi has plans for everyone everywhere. What do you think of all of this? Let's talk about Mitsubishi Motors global expansion on University Mitsubishi social media.
Photo Source/Copyright: AutoBlog.com